One Norseman
The most efficient muffler on the market. Developed and manufactured in Norway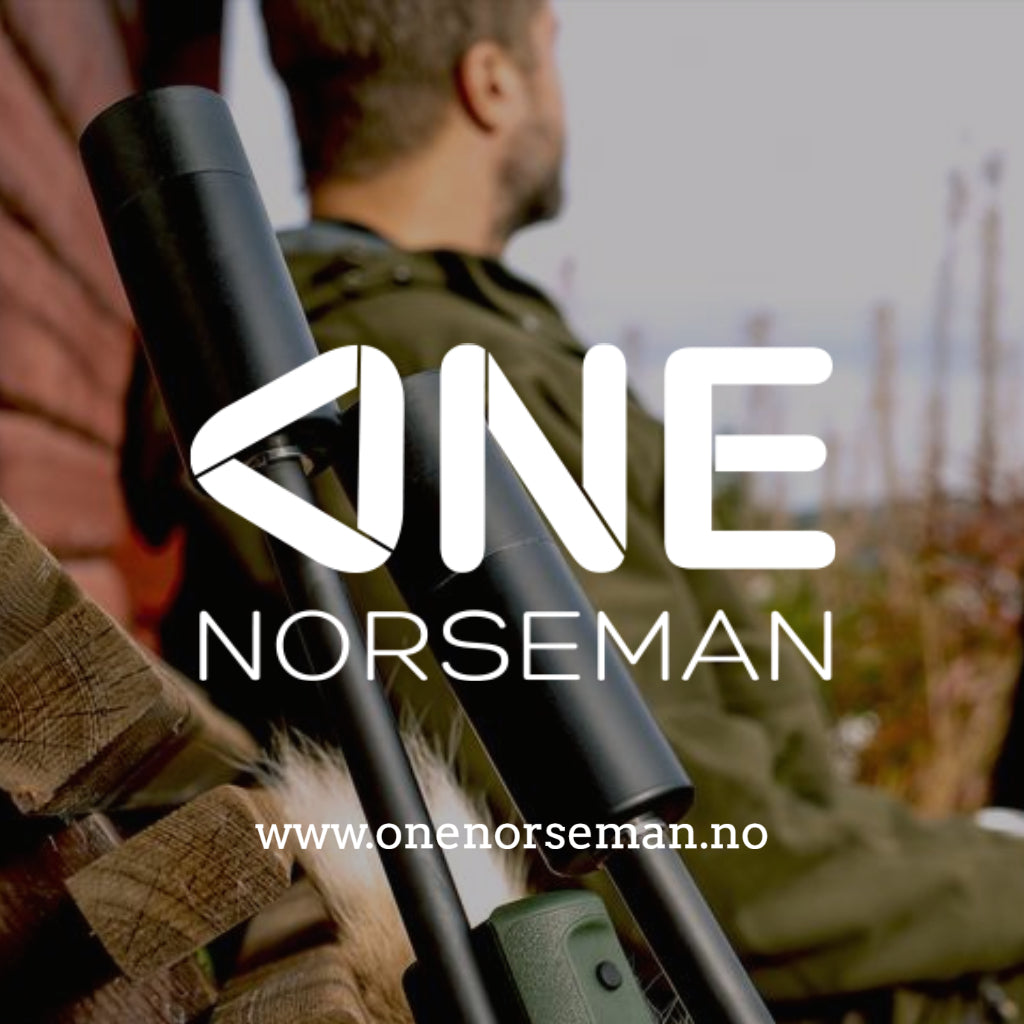 Markhusan
A well-stocked hunting shop in Norwegian Tröndelag that is part of Interjakt. Markhusan also acts as a showroom for Bearskin in Norway.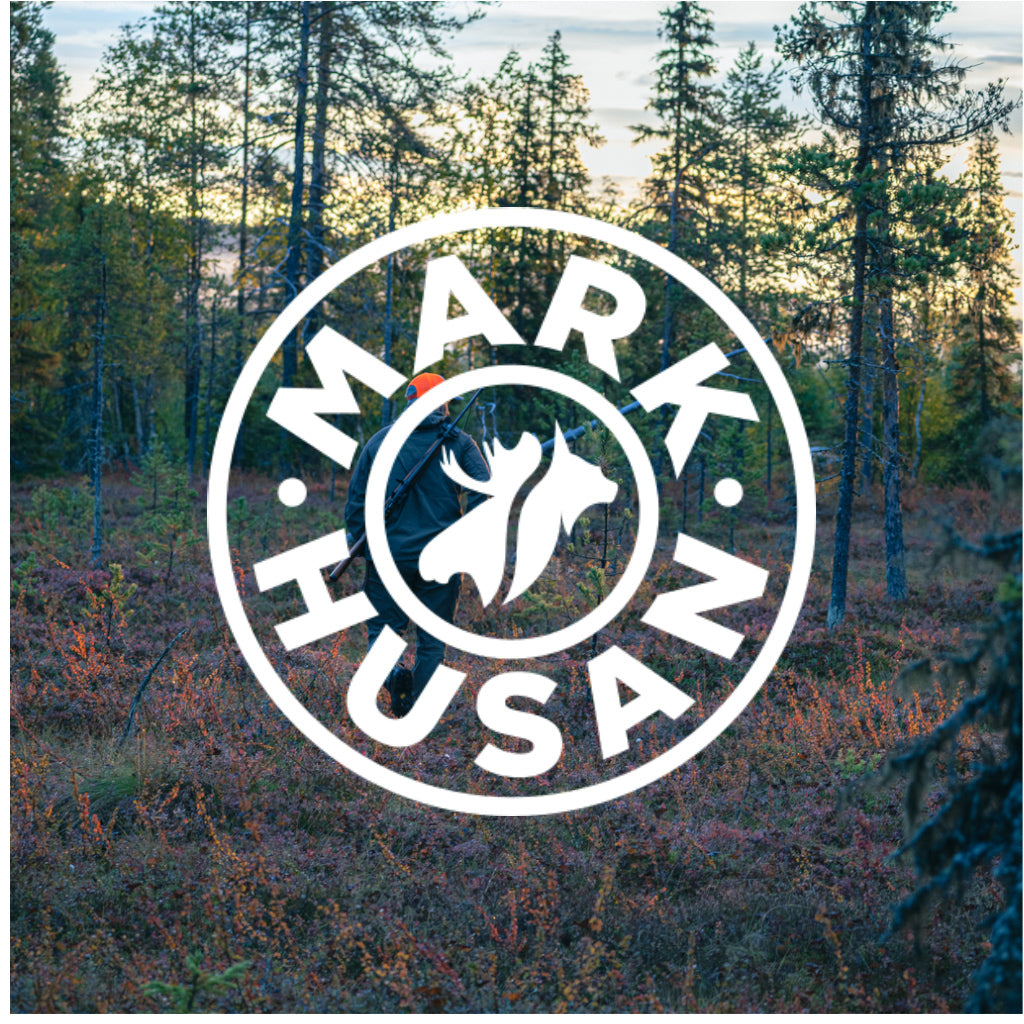 Toppenjakt
Toppenjakt is a unique and fast-growing podcast and Youtube channel where Bearskin is a proud partner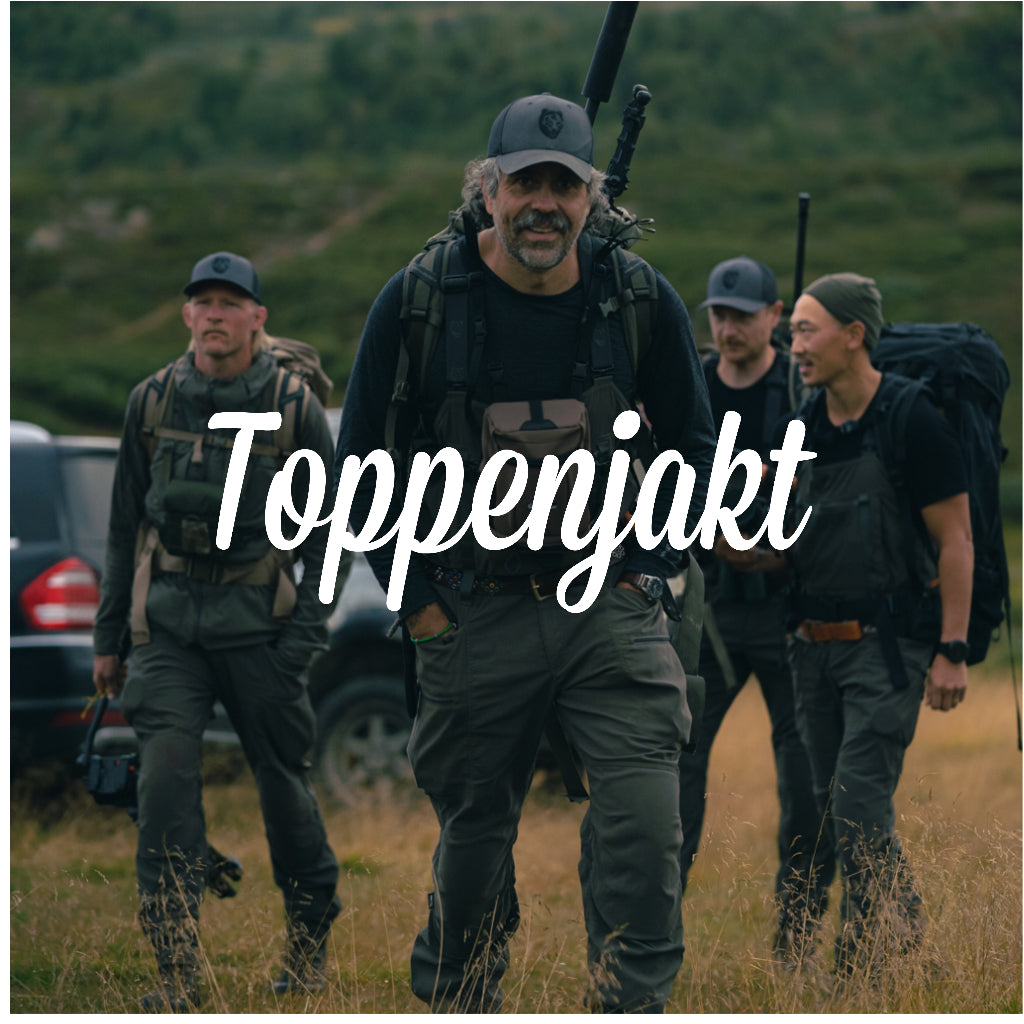 Urskogens
Micke and Lisa live and pursue their dream in Lapland. We're happy to have them as friends.
Biaton Adventures
Biaton offers unique hunting and fishing experiences in the Nordics with local hunting guides who know their lands. They enable a great hunting experience and provide everything for you to succeed in your hunt!